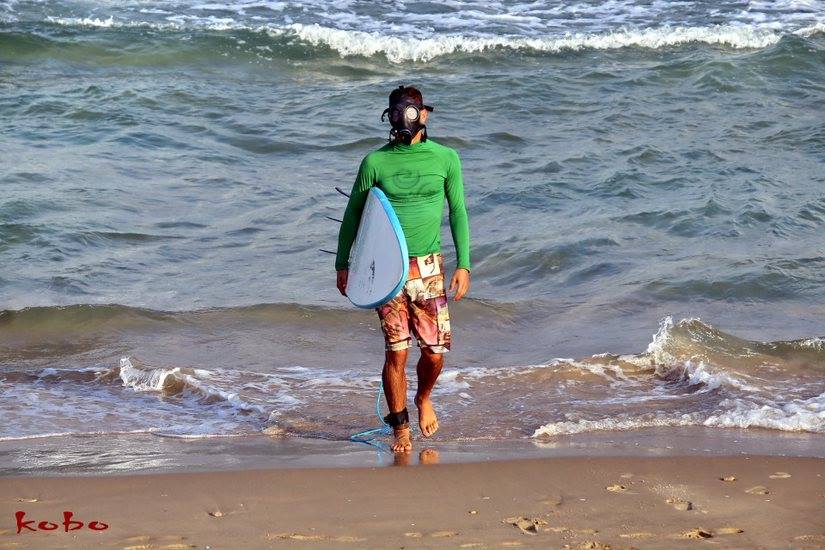 "The Sea Defenders" is a network of volunteers of Zalul, to protect Israel's sea and streams from pollution, vandalism and takeover.
Men, women, men, teenagers, fishermen, divers, swimmers, surfers and yachtsmen share the love of the sea.
What do you do in the "Sea Defenders"?
Taking part in reconnaissance patrols on beaches.
Initiating and participating in informational activities in schools.
Initiating experiential events to raise awareness.
Organizes beach cleaning.
Participants in protest events and demonstrations.
Report environmental failures in the sea and in the streams.
Photographing, graphics, creating information materials and producing informative videos.
Distributing "lucid" posts on social networks.
The result of the activity is pooling resources, gathering knowledge, eliminating environmental hazards, increasing awareness of the need to protect the sea and creating a significant public force that will influence policy leaders in order to make them understand that this is an important and important issue for the public.